$

32.50
Visible Resilience Book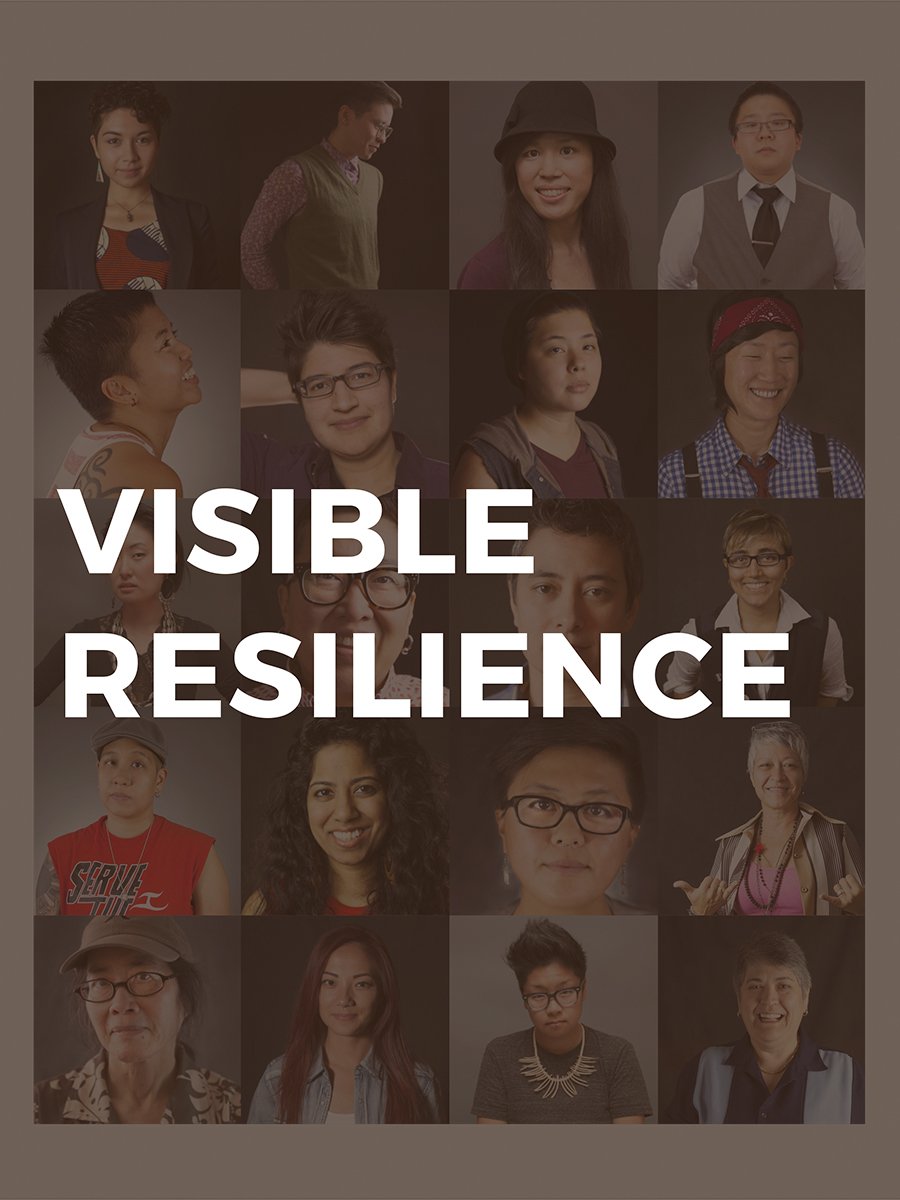 Powerful emotional intimate portraits fill the pages of this retrospective of the Visibility Project. Visible Resilience is a true reflection of the queer Asian American Pacific Islanders. It is focused on uplifting the experiences and nuances of women, transgender, and gender nonconforming communities. Blending self identification around gender, sexuality, cultural, racial, and ethnicity in cities throughout the US. The founder and Executive Director, Mia Nakano, writes "after working with over 200 participants, when people search for queer Asian American Pacific Islanders online, the Visibility Project photos are some of the first to appear. It has changed the way that people see Q/TAAPIs."
This work combines visual art and includes a curriculum framework to encourage readers to learn and share this project.
Please contact us for community or non-profit discounts. We seek to make this material as accessible as possible, while prioritizing paying the artists who created the work.